Special session
Amphi 1
July 10, 2022
08:30 - 09:15
---
---
Overview
Ecological transition, globalisation, sovereignty, Covid, war in Ukraine, the sudden return of inflation, the explosion of social tensions. We need to reinvent the world.
The situation we have experienced forces us to rethink the foundations on which we want to build our economies and societies. So what should those foundations be? How do we define the new economy that will be the model for the decades to come? How can we regain social peace after many years of tension? Can the political disengagement expressed through abstentionism find a solution? What changes are needed in individual lifestyles, in the production methods of companies, in the modes of governance of the State? How can we rethink globalisation, in its economic, geopolitical and cultural aspects?
We need to reinvent the world, and our speakers will give us their answers.
---
Speakers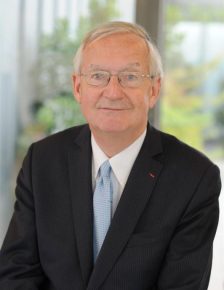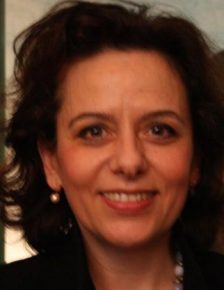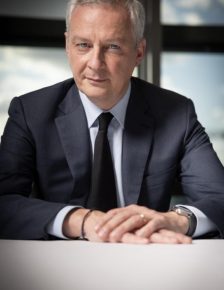 Bruno LE MAIRE
Minister for Ecomony
-
Ministère de l'Économie, des Finances et de la Souveraineté industrielle et numérique
---
Photo gallery