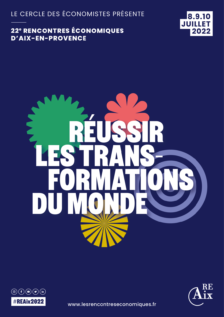 These are exceptional times for societies and the world. The 22nd Rencontres Économiques will therefore also be exceptional.
This year, the largest European economic debate open to all and free to attend will welcome 5,000 people in person and hundreds of thousands at a distance. 350 speakers from some 40 countries will debate 4 major transformations.
The future has never been more uncertain, but also full of opportunities. It will be the 22nd edition of the conference to bring out the possibilities of a society that is ready and able to make real changes.
---
With the support of

---
---
---
They talk about the Rencontres Économiques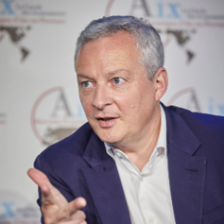 "The Rencontres Économiques have become a real moment of exchange on the economic situation in France, in Europe and in the rest of the world with many high quality speakers and it has become an important moment in the economic life of the country."
Bruno Le Maire, Minister for the Economy, Finance and Recovery, France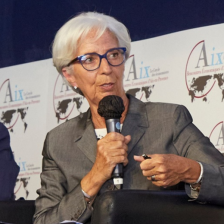 "My attendance at the Rencontres Économiques is due to the fact that this event has become a must, allowing us to learn from each other, to discuss with the public, and to present our analyses and proposals in a privileged setting and in a relationship that is always marked by respect for others."
Christine Lagarde, President of the European Central Bank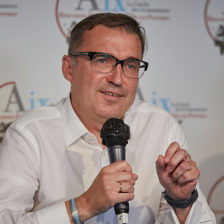 "Les Rencontres Économiques is one of the most amazing conferences I have attended. It brought together a diverse group of the greatest minds for co-creation and a rich debate."
Andres Sutt, Minister of Entrepreneurship and Digital Affairs, Estonia
---