Europe's leading economic forum
3 days of debate open to everyone, for free
Business leaders, academics, heads of state and government, trade union representatives, students, actors from the associative world… 350 high-level personalities from all backgrounds will debate the major economic, political and social issues.
Live from Aix-en-Provence, more than 50 sessions and interactive debates broadcast live will allow you to take part in the exchanges from all over the world.
---
The 2023 programme
For the first time and in a very short time, we are witnessing the convergence of economic, social, health, ecological and geostrategic crises. Faced with this unprecedented situation, which is so difficult to grasp, and faced with the temptation to give in to pessimism and resignation, we must act and create the conditions for a way out of the crisis. To do this, we must recreate hope.
---
They took the stage at the Rencontres
Abhijit BANERJEE
Economics Nobel Prize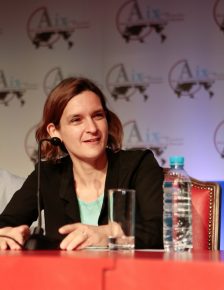 Esther DUFLO
Economics Nobel Prize
Mohamed EL-BARADEI
Nobel Peace Prize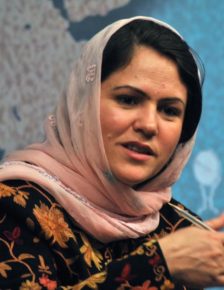 Fawzia KOOFI
Ex Vice-President of Parliament of Afghanistan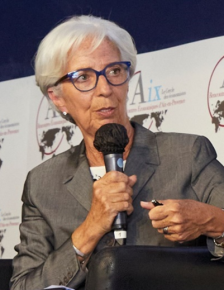 Christine LAGARDE
President of European Central Bank
Emmanuel MACRON
President of the French Republic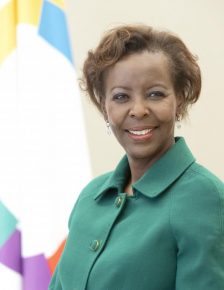 Louise MUSHIKIWABO
Secretary General of Organisation internationale de la Francophonie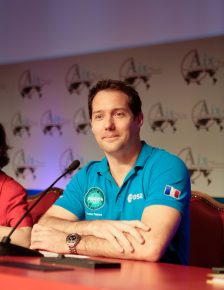 Macky SALL
President of Senegal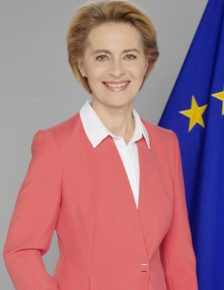 Ursula VON DER LEYEN
President of the European Commission
---
They talk about the Rencontres Économiques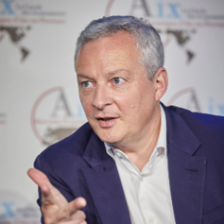 "The Rencontres Économiques have become a real moment of exchange on the economic situation in France, in Europe and in the rest of the world with many high quality speakers and it has become an important moment in the economic life of the country."
Bruno Le Maire, Minister for the Economy, Finance and Recovery, France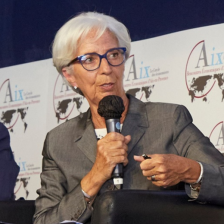 "My attendance at the Rencontres Économiques is due to the fact that this event has become a must, allowing us to learn from each other, to discuss with the public, and to present our analyses and proposals in a privileged setting and in a relationship that is always marked by respect for others."
Christine Lagarde, President of the European Central Bank