Europe's largest economic forum
Les Rencontres Économiques d'Aix-en-Provence 2022, the first international forum after major elections in Europe
Business leaders, academics, heads of state and government, trade union representatives, students, actors from the associative world… 350 high-level personalities from all backgrounds will debate the major economic, political and social issues.
Live from Aix-en-Provence, more than 50 sessions and interactive debates broadcast live will allow you to take part in the exchanges from all over the world.
---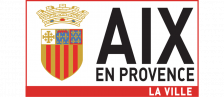 With the support of the City of Aix-en-Provence
---
La Parole aux 18-28 : the call for applications is open!
Are you between 18 and 28 years old? Speak out at the 22nd Rencontres Économiques d'Aix-en-Provence!
---
They took the stage at the Rencontres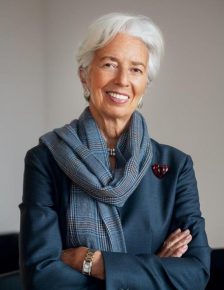 Christine LAGARDE
President of the European Central Bank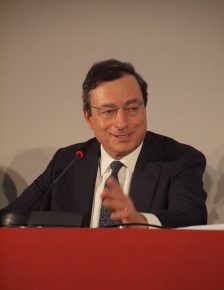 Mario DRAGHI
President of the Italian Council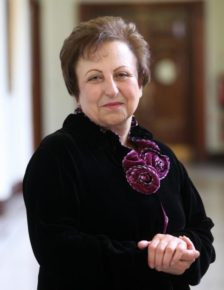 Shirin EBADI
Nobel Peace Prize, 2003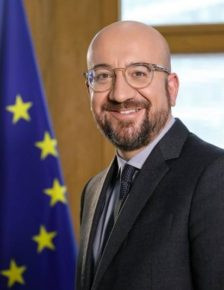 Charles MICHEL
President of the EU Council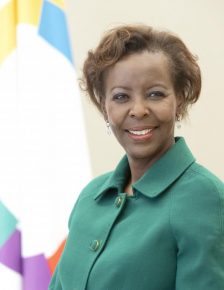 Louise MUSHIKIWABO
General Secretary of the International Organisation of La Francophonie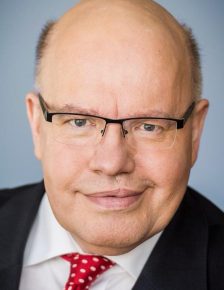 Peter ALTMAIER
German Federal Minister of Economy and Energy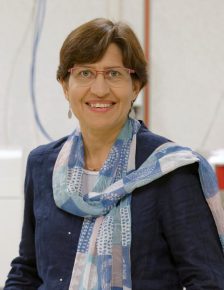 Valérie MASSON-DELMOTTE
Vice-Chair of the IPCC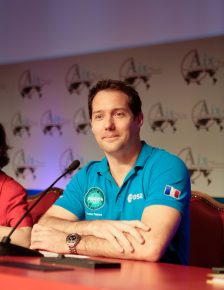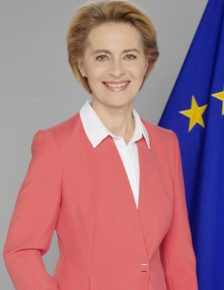 Ursula VON DER LEYEN
President of the European Commission
Emmanuel MACRON
President of the French Republic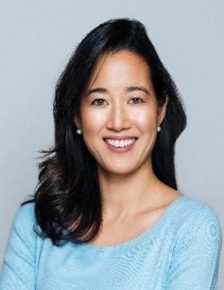 Melanie NAKAGAWA
Special Advisor to the President of the United States and Senior Director of the National Security Council for Climate and Energy
Mohamed EL-BARADEI
Nobel Peace Prize, 2005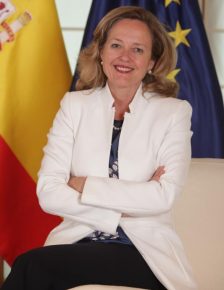 Nadia CALVIÑO
First Vice-President of the Spanish Government
Macky SALL
President of the Republic of Senegal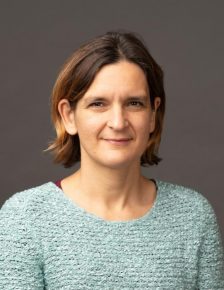 Esther DUFLO
Nobel Prize in Economics, 2019
---
They talk about the Rencontres Économiques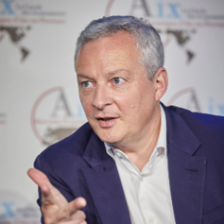 "The Rencontres Économiques have become a real moment of exchange on the economic situation in France, in Europe and in the rest of the world with many high quality speakers and it has become an important moment in the economic life of the country."
Bruno Le Maire, Minister for the Economy, Finance and Recovery, France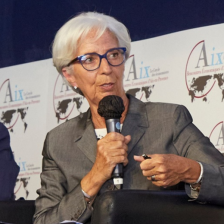 "My attendance at the Rencontres Économiques is due to the fact that this event has become a must, allowing us to learn from each other, to discuss with the public, and to present our analyses and proposals in a privileged setting and in a relationship that is always marked by respect for others."
Christine Lagarde, President of the European Central Bank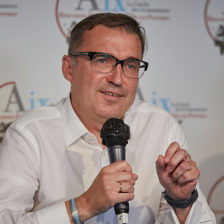 "Les Rencontres Économiques is one of the most amazing conferences I have attended. It brought together a diverse group of the greatest minds for co-creation and a rich debate."
Andres Sutt, Minister of Entrepreneurship and Digital Affairs, Estonia