Conference Tracks
---
Successfully transforming the world. Around this central theme, the programme of the 22nd Rencontres Économiques d'Aix-en-Provence is structured around four themes: lifestyles, modes of production, modes of governance and globalisation. Dive into the issues of the programme and join the debate!
Find the full programme here.
---
Our lifestyles
Well-being, inequality, consumption… the transformations in our lifestyles that have been underway for several years have been accelerated by the Covid-19 pandemic. Many challenges lie ahead. What is the place of young people? How can we fight poverty and guarantee healthy food for everyone? How can we adapt our lifestyles to the necessary ecological transition? These are just some of the questions that will be discussed during the sessions and debates in the "Lifestyles" section of the conference.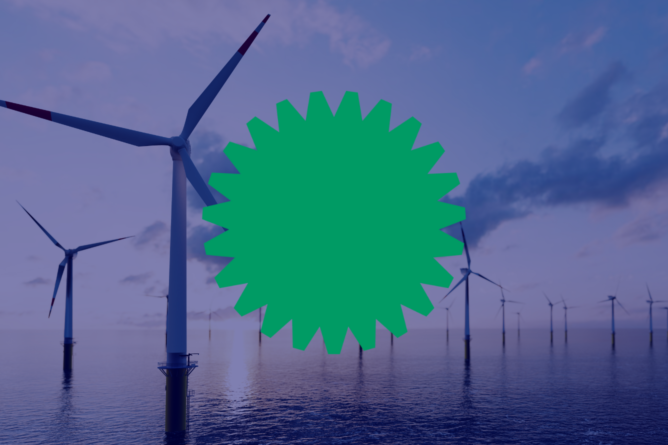 Production modes
Our production methods must adapt to a world where resources, which used to be abundant, are becoming increasingly scarce. Innovation, skills, social responsibility… companies will have an essential role to play in making a successful transition to a low-carbon production model and in developing new sectors of activity… but which ones? How can financial markets, and in particular impact finance, support these changes and put savings at the service of the climate? In the face of these upheavals, what will work look like tomorrow? All these questions and more will be discussed at the Forum!
Governance
Democracy, public policy, the social contract… our modes of governance must evolve in the face of global change. How to govern with debt? How can we reconcile the economy and politics? What public services for the future? The levers for action are there: new commitments from young people, a renewed role for the State, the territories and the intermediary bodies in society… To discuss these issues, discover the sessions and debates of the "Governance" programme.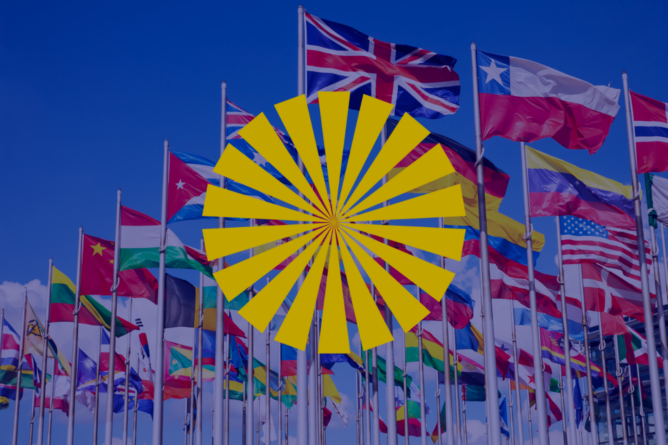 Globalisation
The limits of the current model invite us to transform multilateralism, geostrategy, sovereignty and migration management. What role for Europe in the new world order? As digital sovereignty becomes a central element of power, how can we regulate the tech giants? What collective responses should be found to the new health shocks, demographic upheaval and ecological emergency? Africa – Europe, China – United States: what new dynamics structure international relations? Discover the debates and "Globalisation" sessions of the conference programme!
---