What is the world at risk of?
Amphi 1
July 8, 2022
13:55 - 14:45
---
---
Overview
Covid-19, global recession, war in Ukraine, the world has
experienced major upheavals in the last two years. While our
societies showed a certain ability to control risks, these profound
upheavals have questioned our approach to risk, the results of
the efforts made and the relevance of the policies pursued until
now.
The upheavals caused by the war will have a profound effect
on our energy, digital, food and military security. The potential
displacement of people will be greater than we have seen in a
long time.
After the thirty glorious years, is the end of happy globalisation a
fact or a figure of speech? What form might it take? Which public
policies are needed to rebuild and restore the confidence of all
citizens?
---
Speakers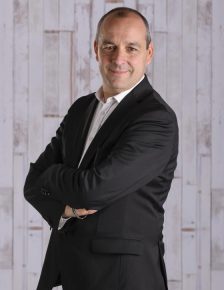 Laurent BERGER
General Secretary
-
Confédération Française Démocratique Du Travail (CFDT)
---
Photo gallery