Africa-Europe, a new dynamic
Debate 10
Amphi 4
July 9, 2022
16:40 - 17:30
---
---
Overview
In the recent period, Europe and Africa have multiplied summits and other meetings between the two continents. With the ambition of a renewed partnership, but also the feeling, expressed or latent, of misunderstandings and misconceptions.
The health crisis clearly illustrates the difficulty of putting the demand for solidarity into practice, with the question of the North-South transfer of vaccines and the discussions on patent liberalization. The war in Ukraine has created another need for Europe/Africa solidarity, because the African continent will be particularly affected by the energy shock, but above all by the shock on food prices, with the risk of famine, "hunger riots"…
Will Europe be able to help Africa meet the new challenges? How will the invasion of Ukraine change the "competition" between Europe, China and Russia for African land? Will Africa finally find its rightful place in the outline of a new global governance?
---
Speakers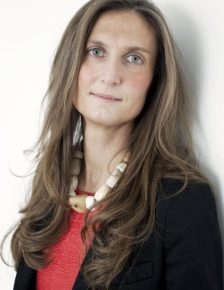 Oulimata SARR
Regional Director West and Central Africa
-
UN Women
---
Photo gallery