5 Jul 2019
Have Collective Beliefs Disappeared?
Session 2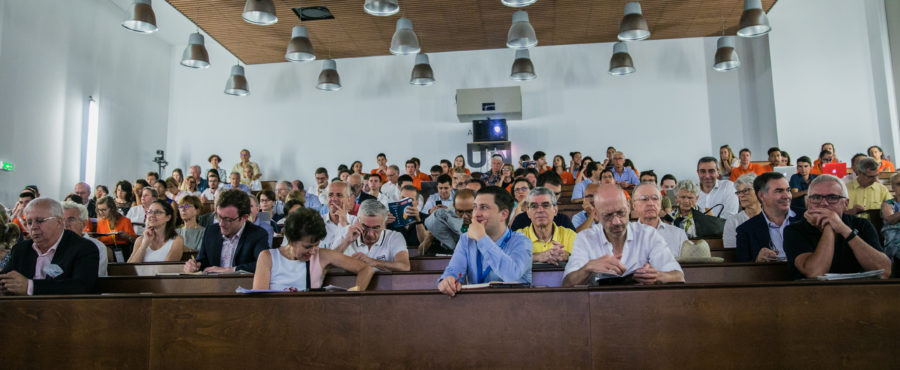 Knowledge progress and unfettered access to information should enhance a reasoned or even rational perception of society and the economy. Thus, it should lead to a decline of collective beliefs, i.e. misconceptions and erroneous representations that are deemed true despite empirical evidence showing the contrary. But on cognitive markets, where representations of the state of the world are shaped, have those collective beliefs disappeared? It is dubious.
From an economic and social perspective, examples of denial remain numerous, from an overstatement of the effects of immigration and its effects on unemployment to the erroneous belief that living standards of the poorest never cease to progress in France. Where do those beliefs come from? How does this denial of reality feed the rhetoric of decline and insecurity, which are sources of political and social conflicts, as well as bring about religious fanaticism or populisms? This session will aim at reflecting on the origins and the dynamics of collective beliefs, as well as evaluating its effects of growth.
Coordination
André CARTAPANIS
Membre
Cercle des économistes
Biography
Moderator
Marie DANCER
Journalist, Deputy head of the economic section
La Croix
Biography
Speakers
All the speakers
Contributions