Introduction
July 7, 2023
10:45 - 11:00
---
Overview
Welcome by Jean-Hervé LORENZI (President, Rencontres Économiques d'Aix-en-Provence), Renaud MUSELIER (President, Regional Council de Provence-Alpes-Côte d'Azur), Sophie JOISSAINS (Mayor of Aix-en- Provence) and Jean-Baptiste PERRIER (Dean of the Faculty of Law and Political Science at Aix-en-Provence).
Citizens of some countries are caught up in violent, military confrontations,
and take part in social and democratic struggles. They will testify about their
struggles to save the hope of a more just future for their people.
---
Speakers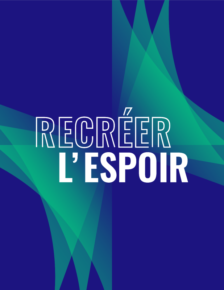 ---