Speaker
Olena HAVRYLCHYK
Professor - Paris 1 University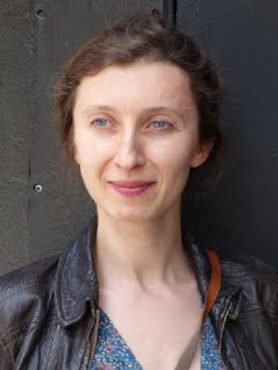 Olena Havrylchyk is Professor of Economics at the University Paris 1 Panthéon-Sorbonne, where she has created the Master Program "Finance Technology Data".
She is also consultant at the OECD on financial regulation and Fintech and an associate researcher at the Labex ReFi and CEPII. She has been a frequent visiting scholar at the Bank of England and other central banks, foreign universities and research centers.
Olena has published in the Review of Finance, Journal of Banking and Finance and other academic journals. Her paper on P2P lending won the Best Paper Award at the First Toronto FinTech Conference. She is also the winner of the Trophée SAB 2013 for sustainable finance and Olga Radzyner Award 2011 for scientific work on the European economic integration, bestowed by the Central Bank of Austria.
Originally from Ukraine, Olena holds PhD in Economics from the European University Viadrina (Germany).