5 Jul 2019
Can Taxation Determine our Behaviours?
Session 3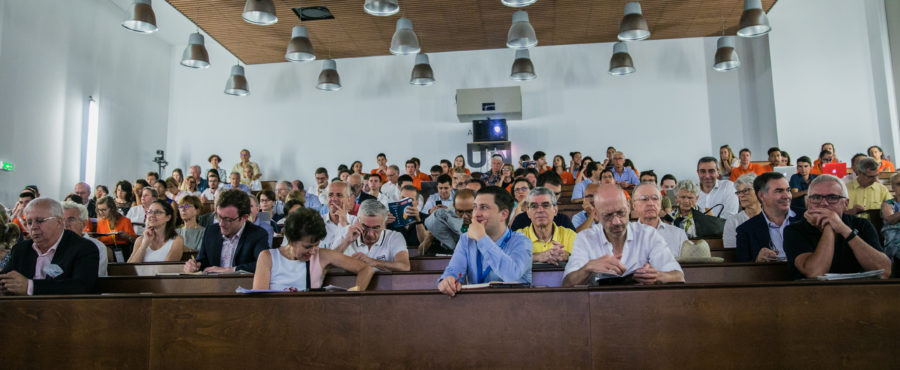 Taxation has a dual purpose for public authorities. It is first used to finance the operation and action of the State, but it can also be used for political purposes as a mass incentive, by penalizing behaviours that induces harmful externalities for society. Conversely, the tax niche system is supposed to encourage virtuous behaviour and stimulate beneficial activities such as innovation.
The fight against greenhouse gas emissions through the idea of a "carbon tax", has revived the debate on this strategy. While some protested against the idea of a Pigouvian tax to shape behaviour, others challenged the implementation methods and the choice of targeted taxpayers (households, businesses, etc.).
How could we determine the right level of taxation, between offsetting the costs of externalities, impact on the purchasing power of households and competitiveness of enterprises? Beyond its proper implementation, is the tax burden the best way to influence the behaviour of economic agents? Has it had a conclusive effect on harmful behaviours (such as smoking, gambling, consuming sugary drinks, etc.) or beneficial activities (such as innovation)? Should we prefer the regulatory response and more direct incentives?
Coordination
Stefanie STANTCHEVA
Associated member
Cercle des économistes
Biography
Moderator
Speakers
All the speakers
Contributions