Speaker
Cyril ZIMMERMANN
Founder & CEO - AdUX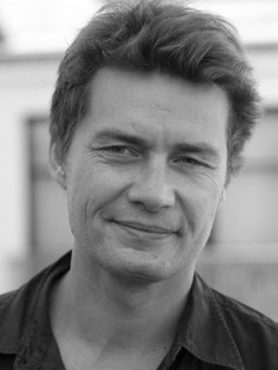 Cyril Zimmermann is the founder and CEO of AdUX a leading European digital advertising company and the founder of HiPay a French fintech company also listed on Euronext Paris.
Cyril sits on the board of the other digital companies he has founded or has invested in over the past 15 years including Citybird-Felix (motorcycle taxi service), Believe Digital (digital music distributor), Demotivateur.fr (social media), Botnik (Chatbot agency), Frizibiz (e-jobbing market place), Shellac (Film production) or More Festival (electronic music festival).
Besides his business focus, Cyril is involved in several not-for-profit organizations such as ACSEL (French association to promote digital economy), French Tech Aix-Marseille and Libraries without Borders (NGO supporting access to knowledge through digital equipment in the poorest areas).