Students' Call of Ideas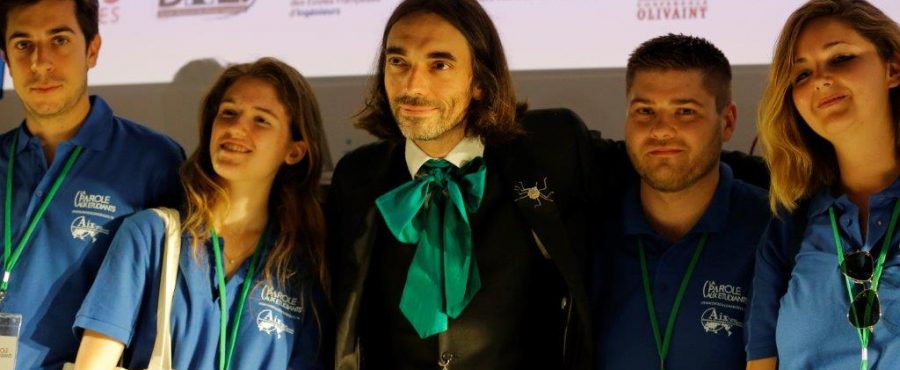 The "Rencontres Économiques d'Aix-en-Provence" bring together researchers, renowned intellectuals, politicians as well as leaders from business and international institutions from all over the world in order to examine the future challenges and the contours of new policies imposed by the situation of the global economy. Les Rencontres have always been concerned with the economic, political, environmental and social situation at home and abroad: it was high time to let the young generation take the floor.
This is why in 2013 the "Cercle des économistes", designer and organizer of the Rencontres Economiques d'Aix-en-Provence, decided to launch the "Students Speak Up!" competition on the theme "Invent 2020".
Given the success and relevance of the remarks made by these young people who brought a second wind to these meetings, it was decided to pursue this initiative.
In  2016, the  4th editions,  focused on the future with  "The World's metamorphoses / Our eveolution challenged by revolutions", encouraged hundreds of students aged 18 to 28, from all university curricula, to share their ideas and wishes for the future.
The theme in 2018 :
" You have the world's keys, what do you change ?"
This year again, one hundred students will be chosen by the Cercle des économistes to participate in the Rencontres Economiques. 3 winners will be  selected by the jury chaired by Etienne Klein and will receive a grant of 1,000 euros each.
A group of students whose essays address the theme of the Rencontres Economiques will be completely integrated in the students sessions organization on day one of the event. They will also take part in the plenary sessions of the following days.