6 Jul 2018
What Impact Do Revolutions Have on Inequality?
Session 6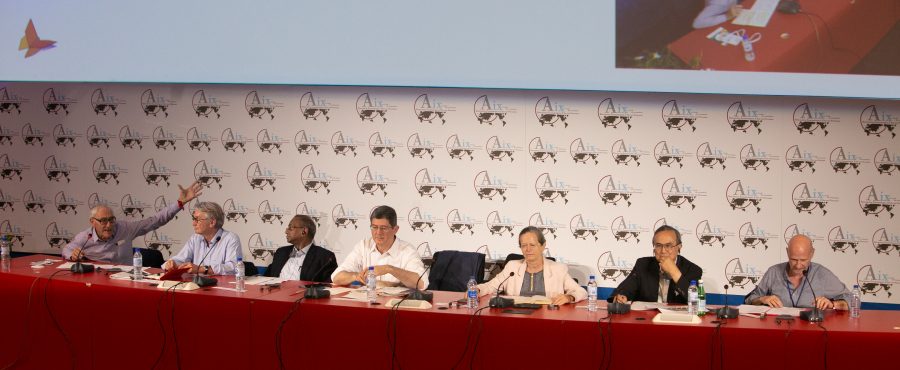 Will the major changes of recent years reshuffle the cards in terms of inequality and mobility? The way China and India caught up during the second wave of globalisation (that of production) has been a decisive phenomenon in the global balance. Countries that joined the technological race later on can take shortcuts and jump directly to the latest technological generation. Digitisation is bringing about the third wave of globalisation – that of people and information.
Read more
However, 60% of the world population still do not have access to the Internet; automation is destroying jobs, and digitisation, while breaking down communication barriers, has created global monopolies. All types of capital are now concentrated in the hands of special elites, whether physical (money), human (education and jobs), social (media) or political. What is the advantage for these elite in introducing genuine equal opportunities and redistribution policies?
First, this session will pinpoint the impact of current breakthroughs on social cohesion. Alongside inequality, we will focus on the equally important idea of mobility. We will then take a look at possible actions: innovation serving society, and public policies designed to reduce unequal opportunities upstream and redistribution imbalances downstream in the various dimensions of capital.
Coordination
Pierre DOCKÈS
Associate Member
Cercle des économistes
Biography
Moderator
Philippe ESCANDE
Columnist and editor Business section
Le Monde
Biography
Speakers
All the speakers
Contributions