7 Jul 2018
Is Industry 4.0 at the Service of Value Creation ?
Session 11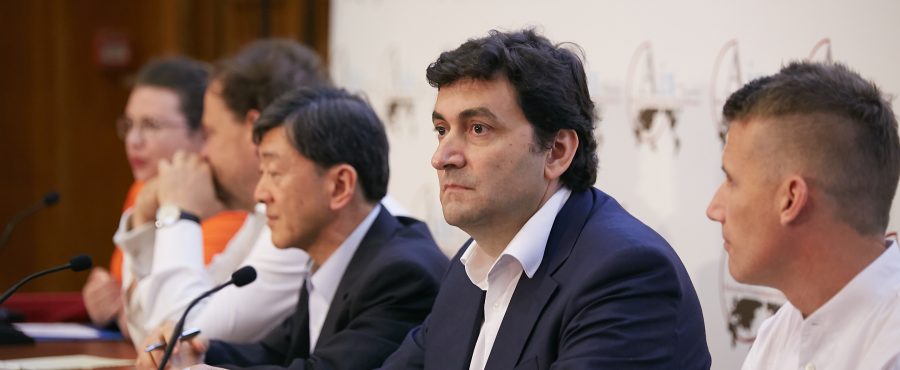 Even though it is part of the mechanisation process begun in the 19th century, the concept of 4.0 industry marks both a breakthrough in terms of capacity through the introduction of new digital tools and a transformation in the very role of industry. Far more than a simple goods production system, industry is becoming a chain of creation, production and new, constantly shifting uses.
Faced with today's legitimate fears regarding the mounting use of robotics, artificial intelligence and 3D printing, it is more crucial than ever to understand this phenomenon and its opportunities. Is the flexible, customised production – now enabled by smart factories – a gimmick or a genuine revolution? Does 4.0 industry mark the start of a rebalancing process with the service economy? Could it lead to a recovery in French and European industry? Between emancipation and slavery, what kind of impact will there be on companies' human capital?
Coordination
Sarah VINCENT
Student
Aix-Marseille School of Economics & "La Parole aux Étudiants" prizewinner
Biography
Moderator
Dominique ROUSSET
Journalist and producer
France Culture and Radio France
Biography
Speakers
Pitch Startup
All the speakers
Contributions