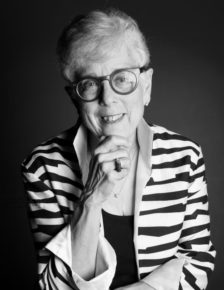 Paula STEPHAN
Professor Emerita

Georgia State University
Biographie
Paula Stephan's research focuses on the economics of science, the careers of scientists and the role that international mobility plays in the generation and transmission of knowledge.
She served on the Board of Reviewing Editors of the journal Science, from May 2012 to May 2019. Her book How Economics Shapes Science (Harvard University Press) has been translated into Chinese and Korean. She has published in such journals as Science, Nature, the American Economic Review, The Journal of Economic Literature, and Research Policy. Stephan serves on the Board on Science, Technology and Policy, the US National Academies, and the Advisory Board of Politecnico di Milano School of Management. She recently served on the National Research Council's Board of Higher Education and Workforce and the Committee to Review the State of the Postdoctoral Experience for Scientists and Engineers. She served on the National Advisory General Medical Sciences Council, National Institutes of Health 2005-2009.
Stephan received her undergraduate degree in economics from Grinnell College (Phi Beta Kappa) and her PhD from the University of Michigan. She has held visiting positions at Harvard University, KU Leuven, the Max Planck Institute for Innovation and Competition and Politecnico Torino.
---
---