Intervenant
Isher Judge AHLUWALIA
Chairperson - Indian Council for Research on International Economic Relations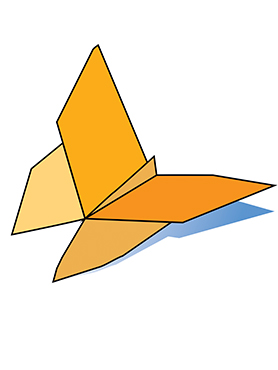 Isher Ahluwalia is currently Chairperson at the Indian Council for Research on International Economic Relations (ICRIER) based in New Delhi. ICRIER is the highest ranked Indian think-tank with respect to impact on public policy.
Dr. Ahluwalia was Professor at the Centre for Policy Research in New Delhi from 1984 to 1997,  Director and Chief Executive of the ICRIER from 1997 to 2001 and Visiting Professor at the University of Maryland, College Park from 2002 to 2004. From 2006 to 2008 she was Vice Chairperson of the Planning Board of Punjab and Chairperson on the Expert Committee on Urban Infrastructure and Services, Government of India from 2008 to 2011. From 2010 to 2016, she was Chairperson of the International Food Policy Research Institute inWashington DC.
Dr. Ahluwalia's research has focused on policy-oriented challenges facing the Indian economy in the areas of urbanization, sustainable public service delivery, macroeconomic issues, and industrial growth and productivity.  She has written a number of books, the latest being "Transforming Our Cities: Postcards of Change" (HarperCollins, 2014), and a co-edited volume titled "Urbanization in India: Challenges, Opportunities and the Way Forward" (Sage India, 2014). She is also the co-editor of "India's Economic Reforms and Development: Essays for Manmohan Singh" (OUP, 2013).
Dr Ahluwalia received her B.A. (Hons) from Presidency College, Calcutta University, M.A. from the Delhi School of Economics, and Ph.D. from the Massachusetts Institute of Technology (MIT), all in economics. She was awarded Padma Bhushan by the President.