7 Jul 2017
Let's Talk About The World!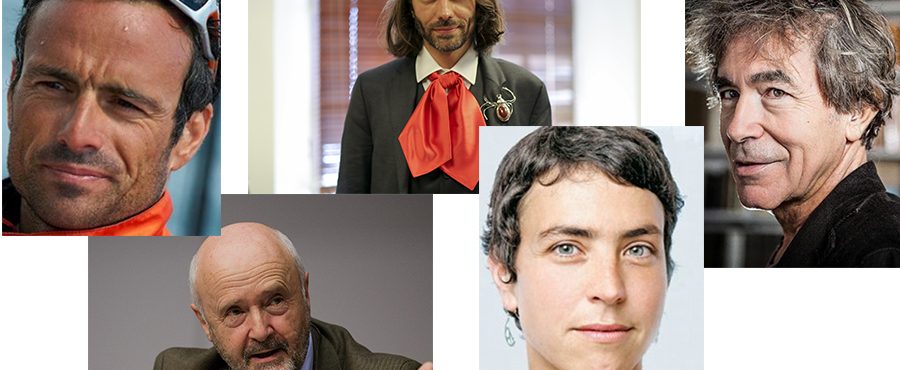 5 MASTERCLASS: 5 GREAT WITNESSES SET THE TONES OF LES RENCONTRES ECONOMIQUES
A new initiative at les Rencontres Economique d'Aix-en-Provence!
Friday, July 7th 2017, from 8:30 am, the Cercle des économistes invites 5 great witnesses for 5 exceptional Masterclasses:
Franck CAMMAS (navigator and skipper): Which talent to face challenges?
Marie EKELAND (co-founder Daphni): Innovation
François JULLIEN (philosopher): The dialogue of cultures
Brice LALONDE (Former Minister, President of the Summit on Business and Climate): Environmental Governance
Cédric VILLANI (Professor, Claude Bernard University, Lyon 1, Director of the Henri Poincaré Institute (CNRS / UPMC) member of the Académie des Sciences): Sharing knowledge and education
This event is part of the Cercle des économistes desire to involve young people in the debates of the Rencontres Economique d'Aix-en-Provence, inviting them to participate in the sessions of les Rencontres and to speak in public. This intervention by young people takes the form of forums in situ (Bordeaux, Clermont-Ferrand, Lille, Saclay, Lyon, Nantes, Aix …) or a written contribution allowing to invite, after deliberation of a Jury chaired by Erik Orsenna, more than one hundred students each year in Aix.