Intervenant
Martin GURRI
President and Chief Analyst - Fifth Wave Analytics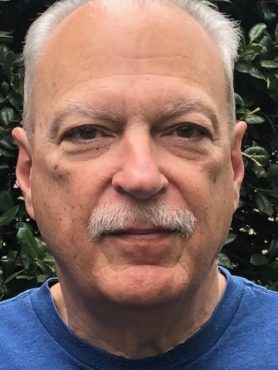 Martin Gurri is a geopolitical analyst and student of new media and information effects.  He worked for many years in the corner of CIA dedicated to the analysis of open media, and from that privileged perch watched the global information landscape undergo a transformation unprecedented in the history of our species.  After leaving government, Mr. Gurri focused his research on the motive forces powering this transformation.  The child of this labor was The Revolt of the Public and the Crisis of Authority in the New Millennium, first published in electronic form in 2014.  Kind reviewers claimed that the book foreshadowed Brexit and the rise of Donald Trump.  A second edition, updated to cover the events of 2016, was published by Stripe Press in 2018.
Mr. Gurri has churned out countless articles, studies, and blog posts, dealing with the intersection of politics and the digital universe.  His blog, "The Fifth Wave," pursues the themes first elaborated in The Revolt of the Public (at http:// thefifthwave.wordpress.com/).
Martin Gurri was born in Havana, Cuba, and received a master's degree in history from George Mason University.  He is married and has three children.
Twitter account : @mgurri
Contributions