The parc Jourdan
Three days of debate in the exceptional setting of Parc Jourdan
For three days, the Parc Jourdan in Aix-en-Provence becomes the centre of economic and social debate in Europe. Heads of international institutions, business leaders, elected representatives, activists, students… 380 speakers from 47 countries and more than 5,000 participants will be gathered together in a unique atmosphere, with an unrivalled level of proximity enabling exchanges like nowhere else.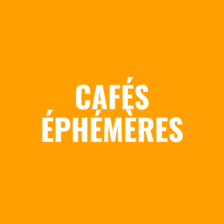 The Cafés éphémères
Two temporary cafés will be on hand to welcome you during the Meetings. You'll find drinks and snacks all day long.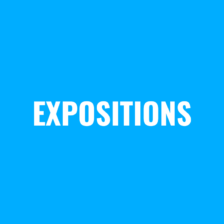 Two exhibitions to discover
During Les Rencontres, two exhibitions are taking place in the Parc Jourdan. Discover the Cézanne exhibition in the central alley, which will give you a foretaste of Aix-en-Provence's 2025 cultural season. In the heart of the park, you can also admire the best photos from the "Renewing Hope" cartography, organised by Les Rencontres with Veolia and Wipplay.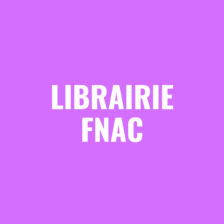 Fnac bookshop
At Les Rencontres Économiques d'Aix-en-Provence, Fnac, France's No. 1 bookseller, will be offering a selection of books on the themes covered at the conferences: economics, business, law, sociology, the environment, CSR, and more. At the Fnac bookshop, you'll find a selection of vinyls and other accessories, as well as a space where you can sign books by guest authors.
Pictures of the parc
Access to the park
Parc Jourdan – Avenue Anatole France – 13100 Aix-en-Provence