Join the Manifesto for a Renewed Social Pact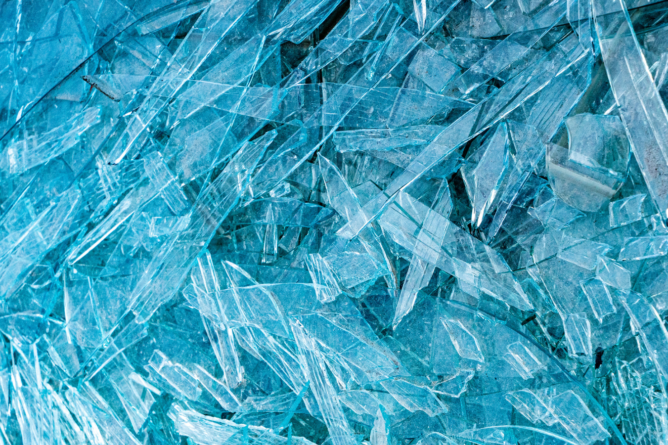 Year after year, French society becomes more fragmented. Election after election, the political landscape becomes more polarised. We urgently need to recreate the conditions for a peaceful, balanced society that is ready to evolve to meet the economic, societal and climate challenges.
But French society is not ready.
Five figures need to be highlighted for each and every one of us.
1.5 million young people not in education, employment or training 15% of low-skilled adults undergo training every year 40.3% of 55-64 year olds are inactive 95% of young people don't feel they have a say in political decisions 1,500 billion euros Annual public spending
Because we are convinced that the transformation of French society can only be driven by civil society, this Manifesto is a call for a global mobilisation around 5 commitments.
FOR EDUCATION
Reintegrate the 1.5 million young people who are not in education, employment or training (NEETs) over the next 5 years.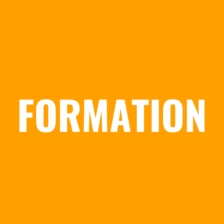 FOR TRAINING
Include a clause in every employment contract requiring employees with the lowest qualifications to undergo training leading to qualifications, to enable them to progress in their careers.
FOR WORK
Increase the employment rate of older workers by 10% within 10 years and bring forward by one year the average age at which young people enter the labour market.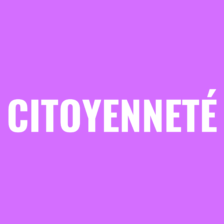 FOR CITIZENSHIP
Re-create a compulsory 3-month civic commitment for young people aged 18-25 so that they can get involved in environmental conservation and solidarity initiatives or receive training.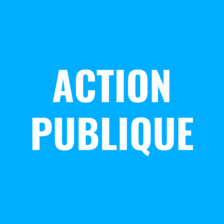 FOR PUBLIC ACTION
We must not limit ourselves to simple budget cuts, but transform public action by making all those involved more responsible.
We cannot achieve these goals alone. But we can, collectively, make a commitment to do everything in our power, each at our own level, to achieve them.
We call on all stakeholders (citizens, associations, businesses) to take part in this positive, humanist and constructive approach. We invite you to join us in this process. Above all, if you wish, you can add the additions you deem necessary to each of the 5 themes.
Sign and take part in the Manifesto.