Le Cercle des économistes and France Culture present the 10th edition of "La Parole aux 18-28"
This event, open to all young people aged 18 to 28, gives a unique space for young people to express their aspirations and prepare for the future.
The 120 young people invited to join us in Aix-en-Provence on July 8, 9 and 10, 2022 will be selected on the basis of their application. To win the three "La Parole aux 18-28" prizes, each endowed with €1,000, Le Cercle des économistes and France Culture will ask the young people selected to produce a free-format essay on the theme "What if you transformed the world: which priorities would you set?" At the beginning of May, the jury will meet to name the three winners of the La Parole aux 18-28 prize. The results will be announced on May 10, 2022.
Do you have any questions? Do not hesitate to write to paroleaux18-28@cercledeseconomistes.fr
---
Throwback to the 2021 edition
Find the 3 winners rewarded for their contribution on the theme "Resist today to invent tomorrow" and the photos of the event.
---
#LP1828 : 10 editions in figures
4,000
applicants since the launch of the programme
1,200
young people selected and 35 winners
150
meetups with renowned personalities
---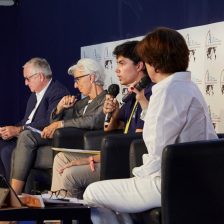 A unique space of expression for young people
Through the "La Parole aux 18-28" programme, Le Cercle des économistes offers young people an exceptional forum for expressing their aspirations: publication of contributions in a dedicated book and in national and regional media, speaking on stage at the Rencontres Economiques and in the press…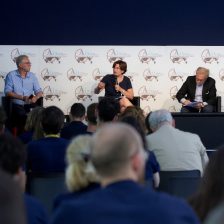 Privileged access to Europe's largest economic forum
Masterclasses, special encounters, dedicated evenings: "La Parole aux 18-28" is a specific programme for young people to meet leading personalities, as well as access to all the conferences in the programme.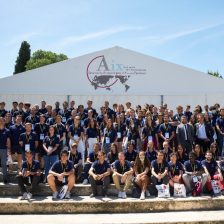 A continued success for 10 years
Over the past 10 years, 4,000 young people have applied for "La Parole aux 18-28". Among them, 1,200 have been selected to participate in the Rencontres Économiques d'Aix-en-Provence. Thanks to an ever-increasing openness, La Parole mobilises young people from all walks of life.
---
Jury
President of the Jury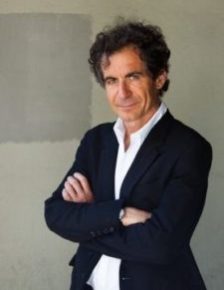 Etienne KLEIN
Physicist, Research Director at the CEA and Doctor of Philosophy of Science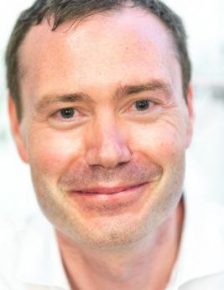 Hippolyte d'ALBIS
President, Le Cercle des économistes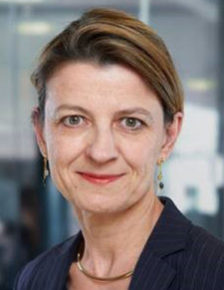 Agnès AUDIER
Senior Advisor, BCG
Françoise BENHAMOU
President, Le Cercle des économistes
Jacques BIOT
Former President, Ecole Polytechnique
Patrice GEOFFRON
Member, Le Cercle des économistes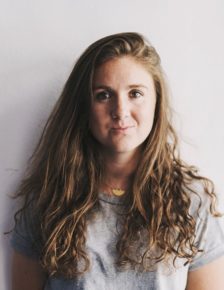 Marjolaine GRONDIN
CEO & cofounder, Jam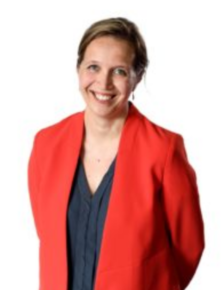 Anne-Laure JUMET
Editor in Chief, France Culture
Eric MOLINIE
General Secretary, Dalkia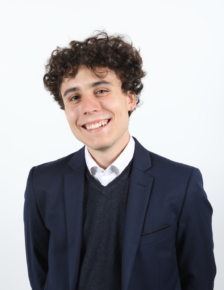 Elias ORPHELIN
2018 Winner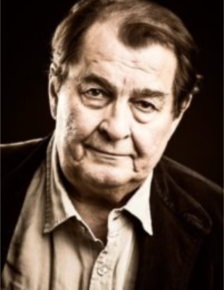 Bruno RAFFAELLI
de la Comédie Française
---